I know I know this has been blogged, tested, and altered by like everyone. So I decided it might as well try it and tell the Internet what I found out. I found inspiration in this mug...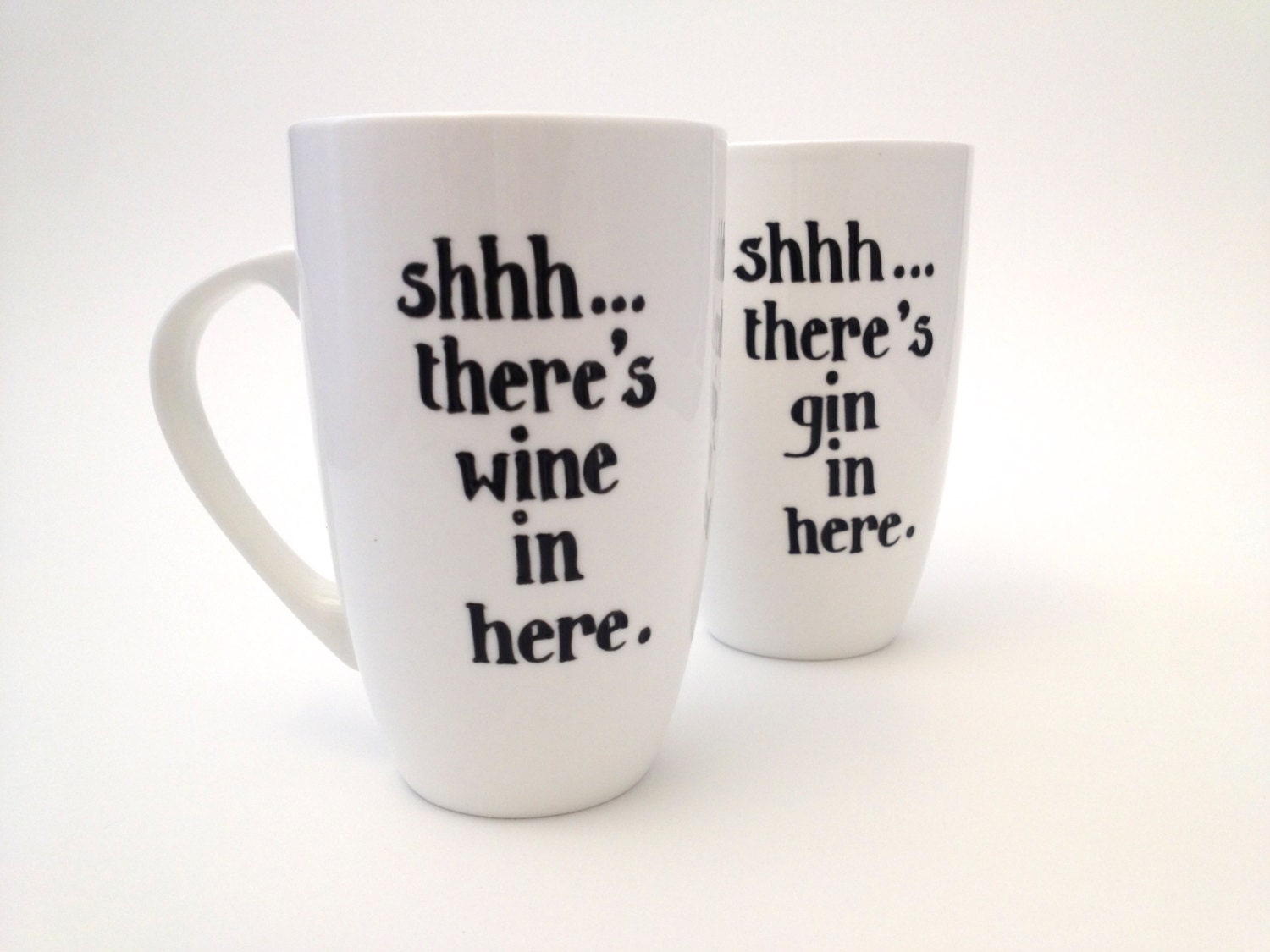 This just screamed my moms friends so I decided to DIY it. I searched the web for tricks to making it permanent and dishwasher safe. I found my answer.
Oil based Sharpie Pen.
I bought my mugs from walmart but they weren't exactly what I was looking for because they had this divider which put a kink in my plans. I did find my way around it but had to change the layout of the words.
This was the best tutorial I found and the design using stickers is just genius!
I might even do it again with my initial! When your done don't forget to check out here channel, I personally love the galaxy lamp
Here
.
Have you tried making one? Well, Im off to make another!